These are all the gluten free products I love to buy from Marks & Spencers. They all aren't on their website so I could only find a couple of images. They have quite a lot of gf products scattered throughout there shelves so you just have to look (gf is usually well labelled)... I even seen gf scotch eggs the other day.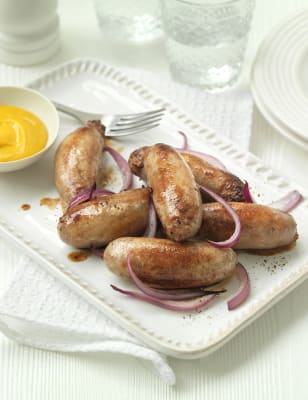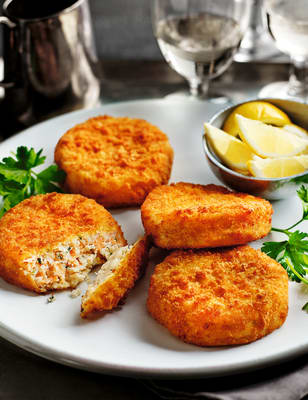 Gluten free chicken burgers
Gluten free chicken nuggets
Gluten free coffee cake
Gluten free quiche
Gluten fee tortilla chips
Gluten free sandwiches
Gluten free coated chicken escalope
Gluten free ready to eat cocktail sausages
As you see they do have a great range.
What's your favourites?
~Laura~